Kearney Sr High School
Class Of 1958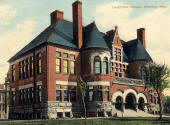 In Memory
Glen Drew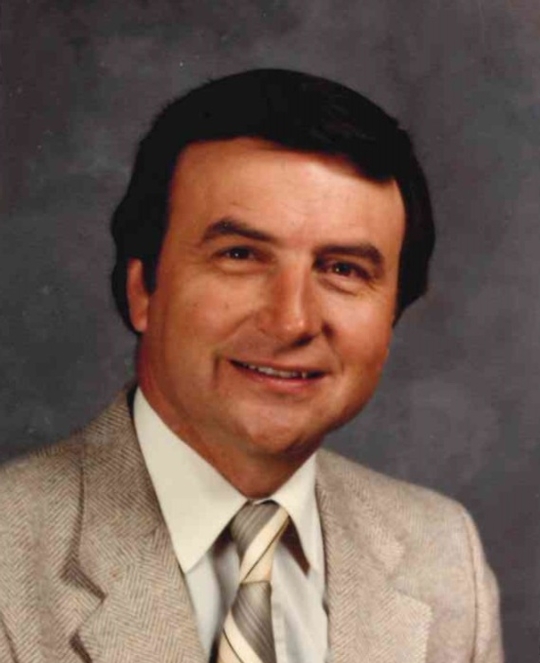 Glen Arlan Drew passed away peacefully on December 15, 2018 at Silverado Care Home in Salt Lake City, Utah at the age of 78 due to complications with Alzheimer's disease. He will be missed by all who knew him.
Glen was born October 10, 1940 on a farm near Bertrand, Nebraska to Louis and Dora Drew. Glen had five siblings, Neil, Elaine, Kenneth, Max and Cheryl. Glen grew up working hard on the family farm in Funk, Nebraska.
Graduated from Kearney High School in 1958.
After high school Glen joined the United States Army and was stationed in Greenland where he worked and lived under the ice cap for 6 months. Glen studied weather while in Greenland as well.
In 1961 Glen returned to Kearney, Nebraska where he attended college and met Roberta (Bobbie) Ray. Glen and Bobbie were married June 8, 1963. Glen graduated from Kearney State College on August 1, 1964. That same day Glenn and Bobbie gave birth to their first son Brian. Greg was born in 1966 and Glen graduated with his Masters Degree from Kearney State College that same year.
After college Glen became a school Principal at Aurora Nebraska until 1970. Glen then decided to make a career change and join the FBI as a Special Agent. Glen and his family moved to Salt Lake City in 1971 as part of his assignment with the FBI.
In 1972 Glen decided to take a teaching position with the Granite School District in Salt Lake City, Utah. Glen continued a long career as a Principal at various school within the Salt Lake Valley. In 1975 Glen and Bobbie welcomed their third son Brad.
Glen retired from Granite School District in 1990. After retirement Glen traveled the country and world with his wife Bobbie and continued his love of the outdoors, especially hunting and fishing.
Preceded in death by his Father Louis Drew, his Mother Dora Hintze Drew Mundell, his brothers Neil, Kenneth and Max. Survived by his wife Roberta (Bobbie) Drew, sons, Brian (Susie), Greg, Brad, (Karen) and 4 grandchildren Mitchell, Jessica, Ashley and Austin.
All services will be held at Good Shepherd Lutheran Church 8575 South 700 East. The viewing for friends and family is Thursday December 20, 2018 from 6 to 8 p.m. and funeral services at 11:00 a.m. Friday December 21, 2018.